Blog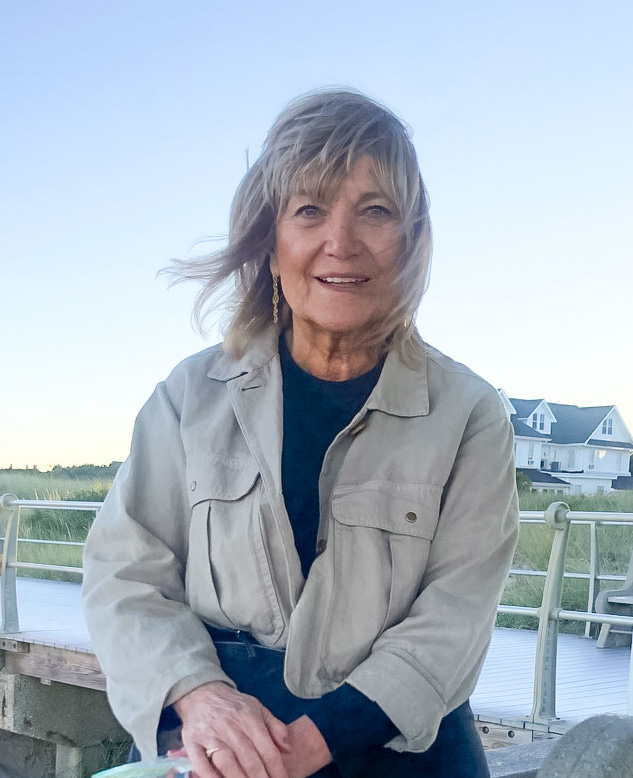 Where was I when the world ended back in the 2020 pandemic?
I was home, alone in Minneapolis, with my computer, files and files of false starts on a novel set in the Spanish Alhambra, notes from four trips to Granada, hours of free time and eventually a pandemic puppy – Lightsey the MaltiPoo.
I was fortunate to have so much material, and I spent every day composing, revising, researching, revising, sending my drafts to dear friends who were willing to read and react, and revising.That novel is Ring of Lions, a work of historical fiction with elements of mystery, literary conspiracy, and myth. The novel leads readers across timelines, through folktales, and into alternate or illusory realities. I'm looking for a home for Ring of Lions and open to conversations about the novel with publishers and agents.
I have also been working with Catherine and Alcides Rodrigues Nieto, scholars and founders of the Oakland, California, translation company "In Other Words." They have completed a Spanish language edition of Humming the Blues, my jazz poetry rendition of the first signed document in history, Enheduanna's Song to Inanna (Ancient Iraq, 2350 BCE).
Along with Sumerologist Deb Jones and Depth Psychologist Sharon Mijares, I am currently working on a 3-Act interpretation of the journey of the ancient deity Inanna to the Land of No Return. I am writing the third act, a meditation on the safety plan Inanna conjured to assure her return from the Land of No Return.
I am literary executor and editor of the memoir written by my husband, Louis Branca. Lou died just after completing Little Boy Blue–Case Number Eleven. As an orphaned toddler, Lou Branca was part of a groundbreaking intelligence study, one that took on the academic community and its scientific beliefs about IQ. Lou was the only publicly identified child in a project involving eleven toddlers in danger of being classified "low-IQ" by an over-crowded orphanage in Davenport, Iowa. The young ones were sent to be nurtured by inmates in an institution for women who were labeled "feeble-minded," and after a few years with their institutionallized mothers and aunties, the children tested as normal preschoolers. Little Boy Blue is currently looking for a home, and it would be a pleasure to talk with folks who might want to publish this stunning story.